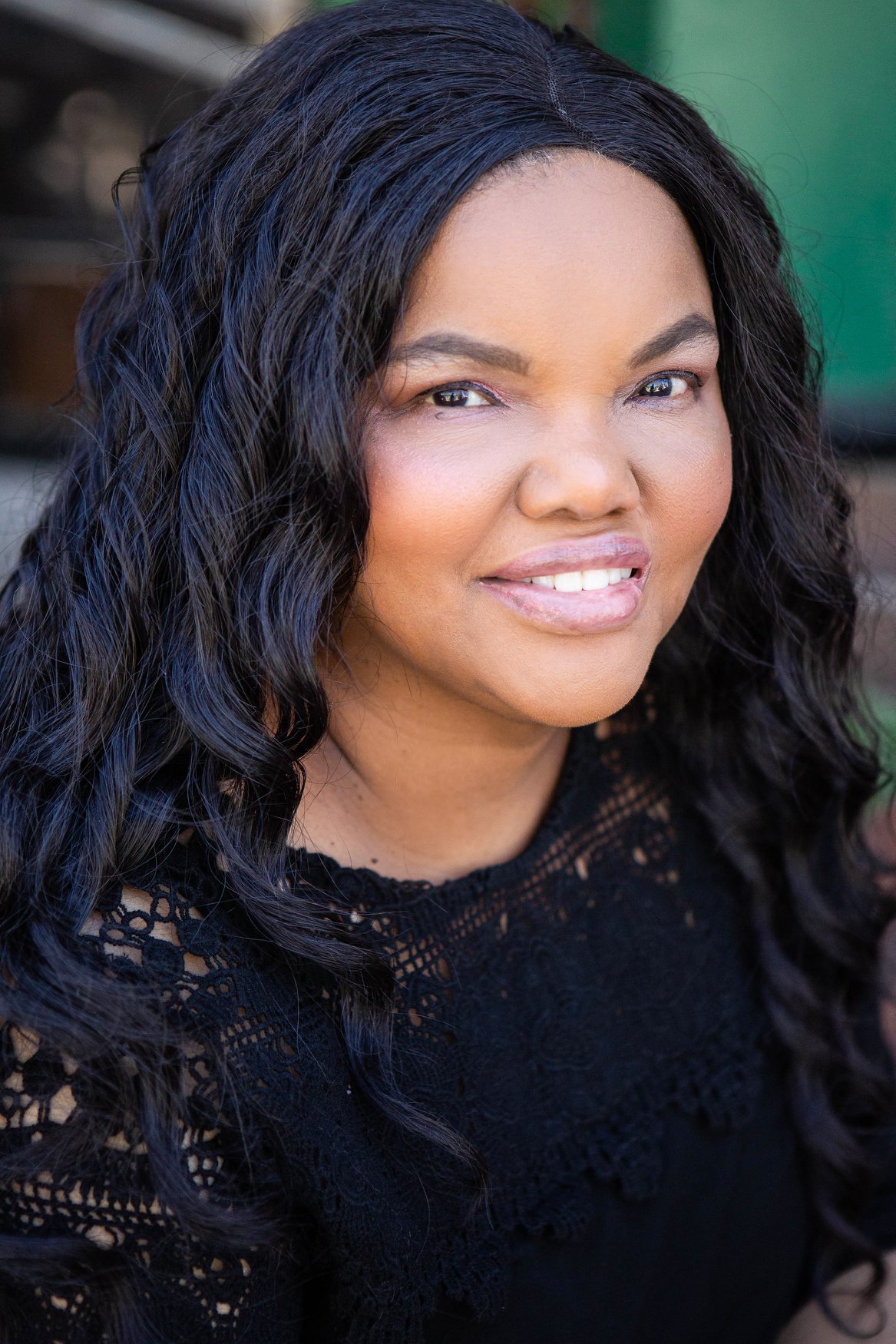 Imagine finding your true purpose and passion
Finding your purpose is possible.
" Two of the most important days in our lives is being born and finding out why.
As a spiritual life coach with over 20 years experience, I get it.
I have had many clients ask me what is their life purpose and how to find it.
They have jobs but not a career that is passionate ot them.
They are grateful but they desire more.
Wanting more out fo life is natural.
It is nothing to feel bad about.
It is normal to wonder at any age what is your passion.
It is perfectly fine to have more than one passion.
I do!
Have you ever
asked yourself why you're are here or what you're meant to do with your life?
It's the age-old question: "What is my purpose in life?"
Imagine you are so sure about your purpose that you spring out of bed every morning, excited to start your day. Envision feeling satisfied and grateful every night for today's opportunities and the lessons you learned.
Most of us don't suddenly realize we've discovered our reason for being. Many of us go through life spending countless hours searching, dreaming, and wondering what our purpose is. Some will never find it. Some will search their entire life for their purpose. And some people will do the work and take powerful action to discover their talents, passions, and purpose. 
Finding your purpose is a four module course with notes, checklists and worksheets to help you to discover your passion.
For only 12.12 you can enroll in the course with lifetime access.
There is a bonus planner and workbook to help you to find your passion.
Enroll today and you'll learn:
How to find your purpose by evaluating your talents
How to find a deeper purpose by exploring your passion
How to make your purpose a passionate part of your life
…and a whole lot more!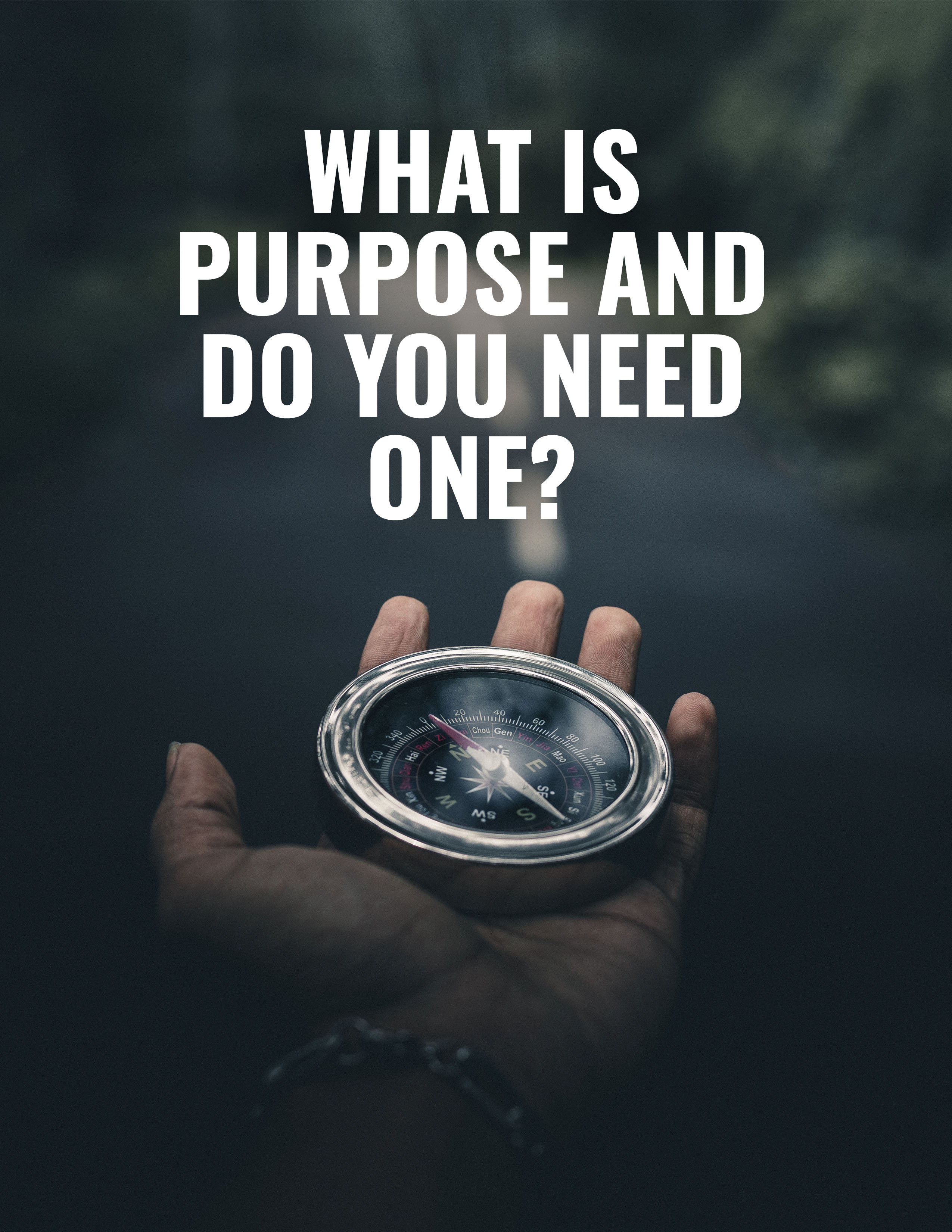 What is purpose and do you need one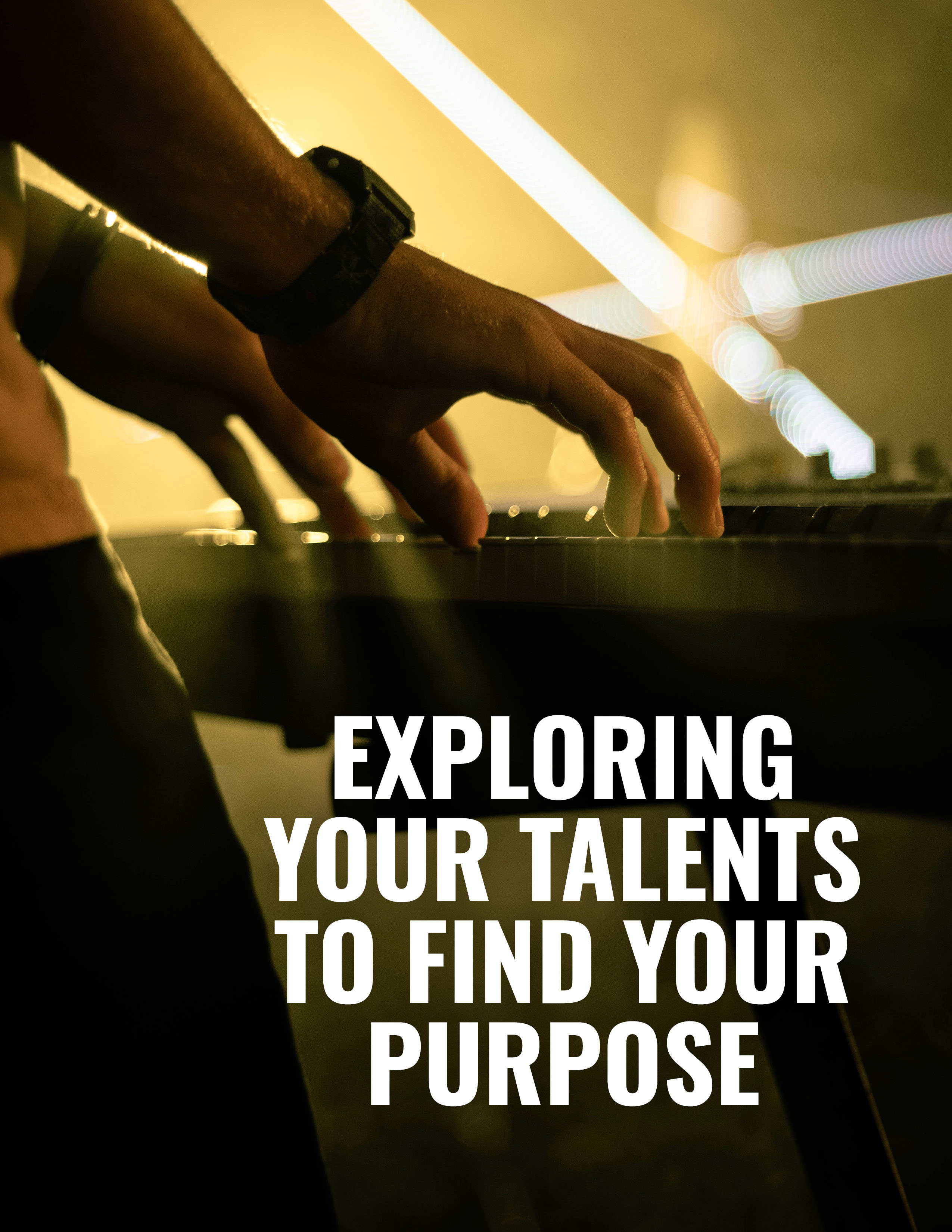 Exploring your talents to find your purpose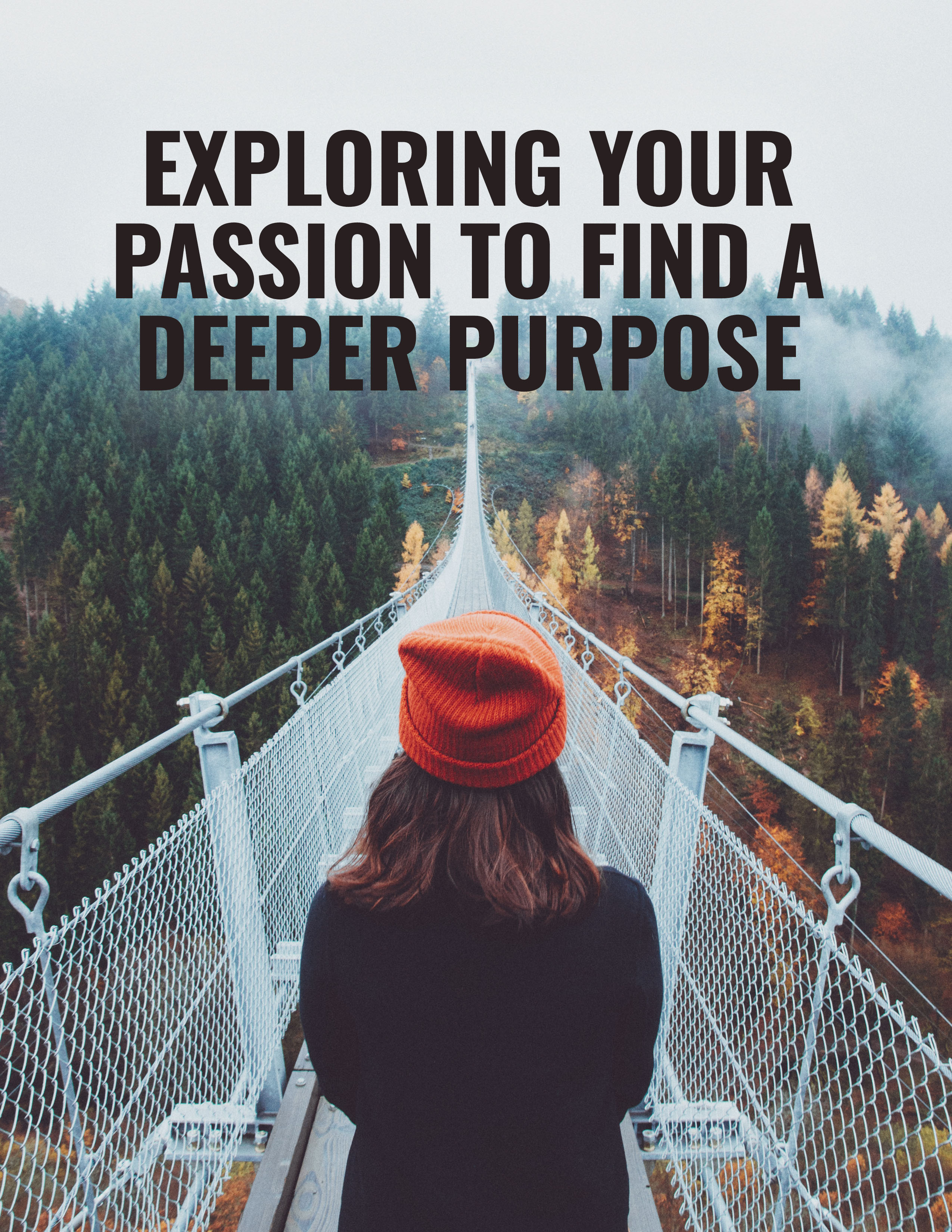 Exploring your passion to find a deeper purpose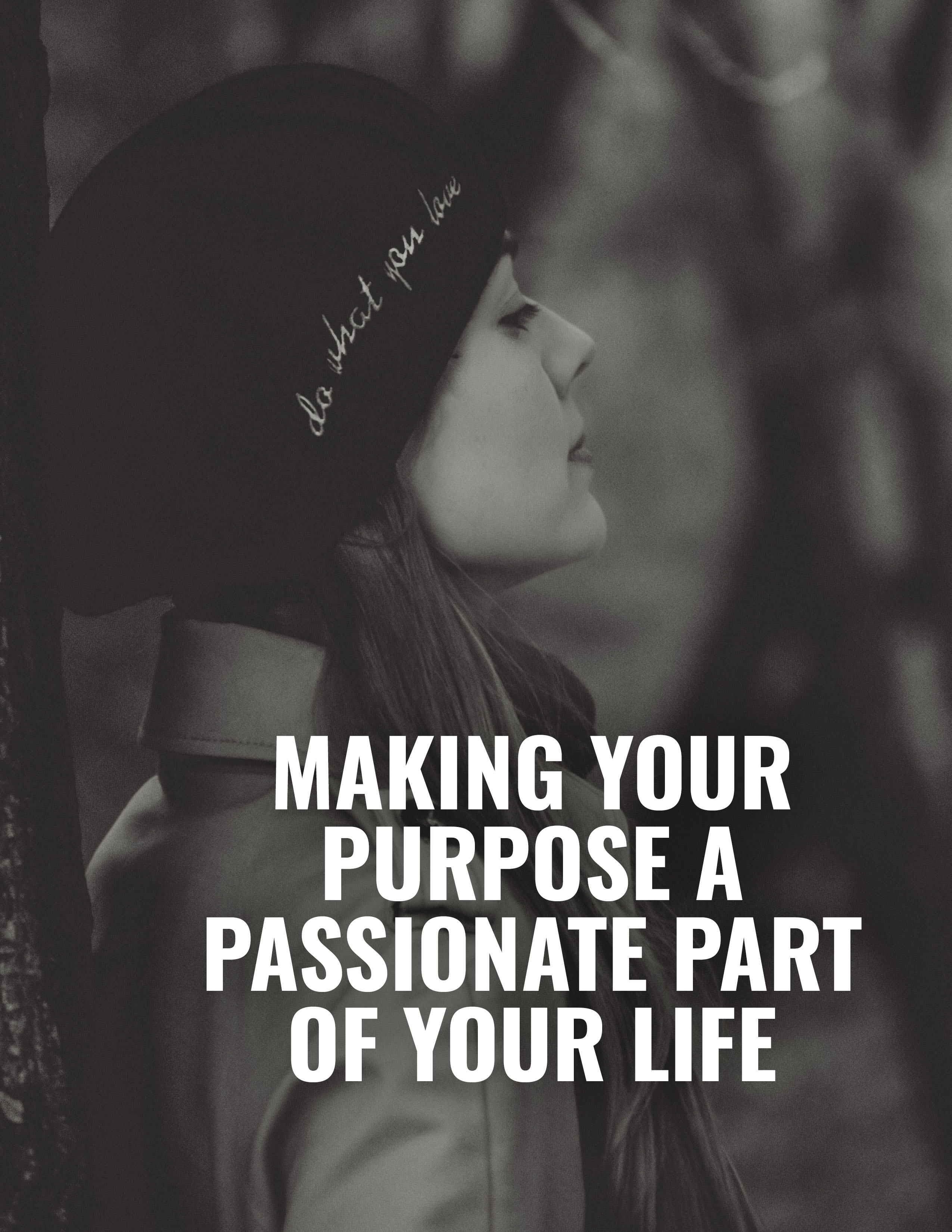 Making your purpose a passionate part of your life
Example Featured Products
Showcase other available courses and coaching products you're selling with the Featured Products block to provide alternatives to visitors who may not be interested in this specific course.