Imagine...
Feeling comfortable being yourself
Feeling confident
Finding balance with your emotions
Loving yourself
Being able to manifest what you want because you are clear
The universe has to feel your authenticity
Being authentic is the key to having the life that you deserve
Become unapologetic
Being authentic is your super power
I will teach you the techniques that will help you to align to your authentic self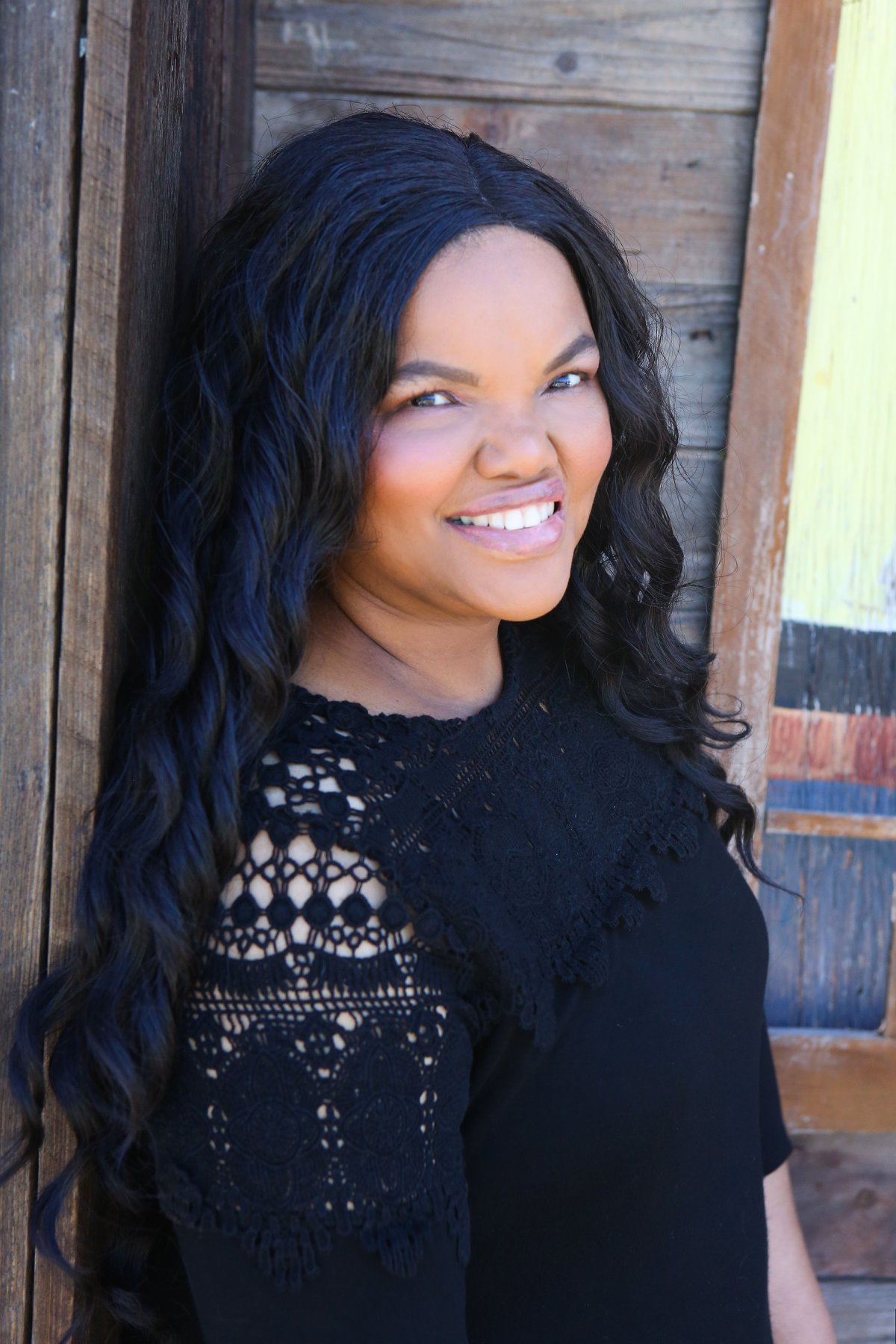 It is possible to live a life that you love with clarity and authenticity without going on a year long spiritual journey
You are a successful woman who has accomplished a lot, but you know that something is still missing
You are ready to live life on your terms
You have tried to be what other people expected of you and
Even some of your accomplishments are based on what you thought was expected of you instead of who you really wanted to be
You have tried shrinking and playing small
 So that people would not be triggered by your light
You have conformed for too long to the point of starting to lose yourself
You know that it is time to be your unapologetic authentic self
But it hasn't been safe to do so
You haven't felt safe to be authentic because
You knew that people would call you "too much "because they are triggered by your light
But...
Hiding your authentic has cost you......
Yourself
Your confidence
Your happiness
Your inner peace
The love that you want
The massive success that you deserve
Causing …
You to have a wall up as a survival mechanism
Because
Being vulnerable hasn't always felt safe
Not being able to feel vulnerable
Not being able to fully receive the love that you want
Or
Feeling safe going after your dreams and goals


And you might be wondering how to become more confident


Maybe you have pondered on how to care less about what others think about you


It may seem that other women have figured it out while you are still search for your missing piece that will make you more confident by being more authentic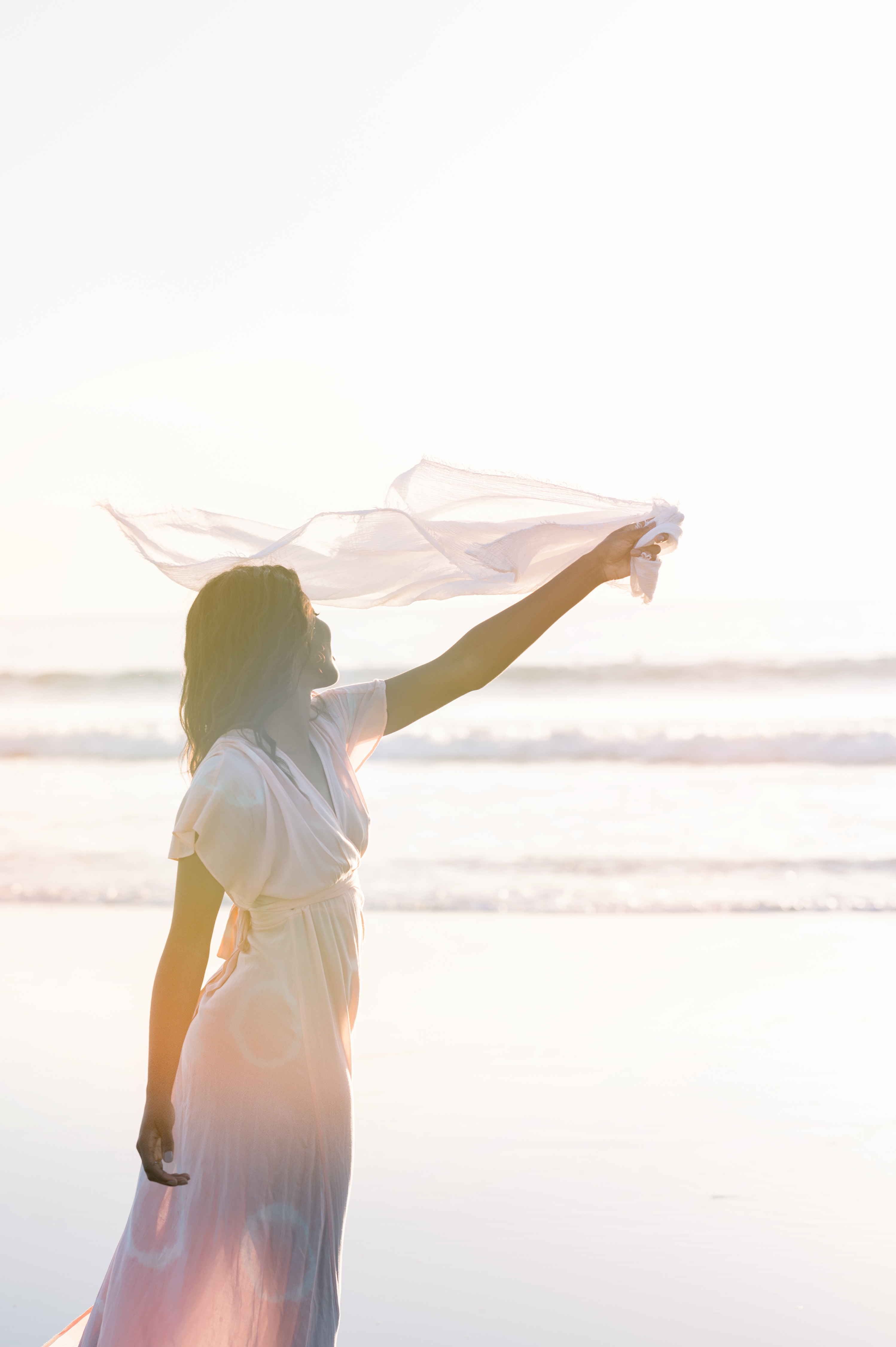 How to get there
The more authentic you are,
the more unstoppable you become
Making you confident AF
Be too much! Dare to stand out!
Being too much means that you are being authentic
Authentic women are confident and unstoppable
Being authentic requires stripping down the layers of the noise in your head from other people
Being authentic and confident requires you to say that enough is enough now is your time
I have developed a system for the woman who has spent her life second guessing herself because she was told that she needs to tone it down.
My program is for the woman who is tired of living according to everyone else's expectations of her
Spiritual Healing
is the course to that will help you to own who you are and to stop playing small.


Learn how to shift into your spiritually authentic self


Use the power of authenticity to become more confident without needing to go on a yearlong spiritual journey


Authentic Goddess Training literally takes you from feeling doubtful to being unapologetically confident
Why should you care who I am?


The simple answer is, unless you struggle with fear of being their true self, you probably shouldn't.
But if you do and you want to know why someone who used to be a Psychic life coach then spent countless hours dedicating themselves to finding a way to go from Struggling to be more confident to Feeling confident and worthy in as little as 90 days, then you might just want to pay attention.
My name is Dr. Donna and I am Spiritual life coach.
It is nice to meet you.
I know that you are probably thinking not another program. Authentic goddess Training is different
It is designed from my 20 years of experience of coaching women
I combine spirituality, coaching, and positive psychology to create a thorough course that can help you to become the confident authentic goddess that you are!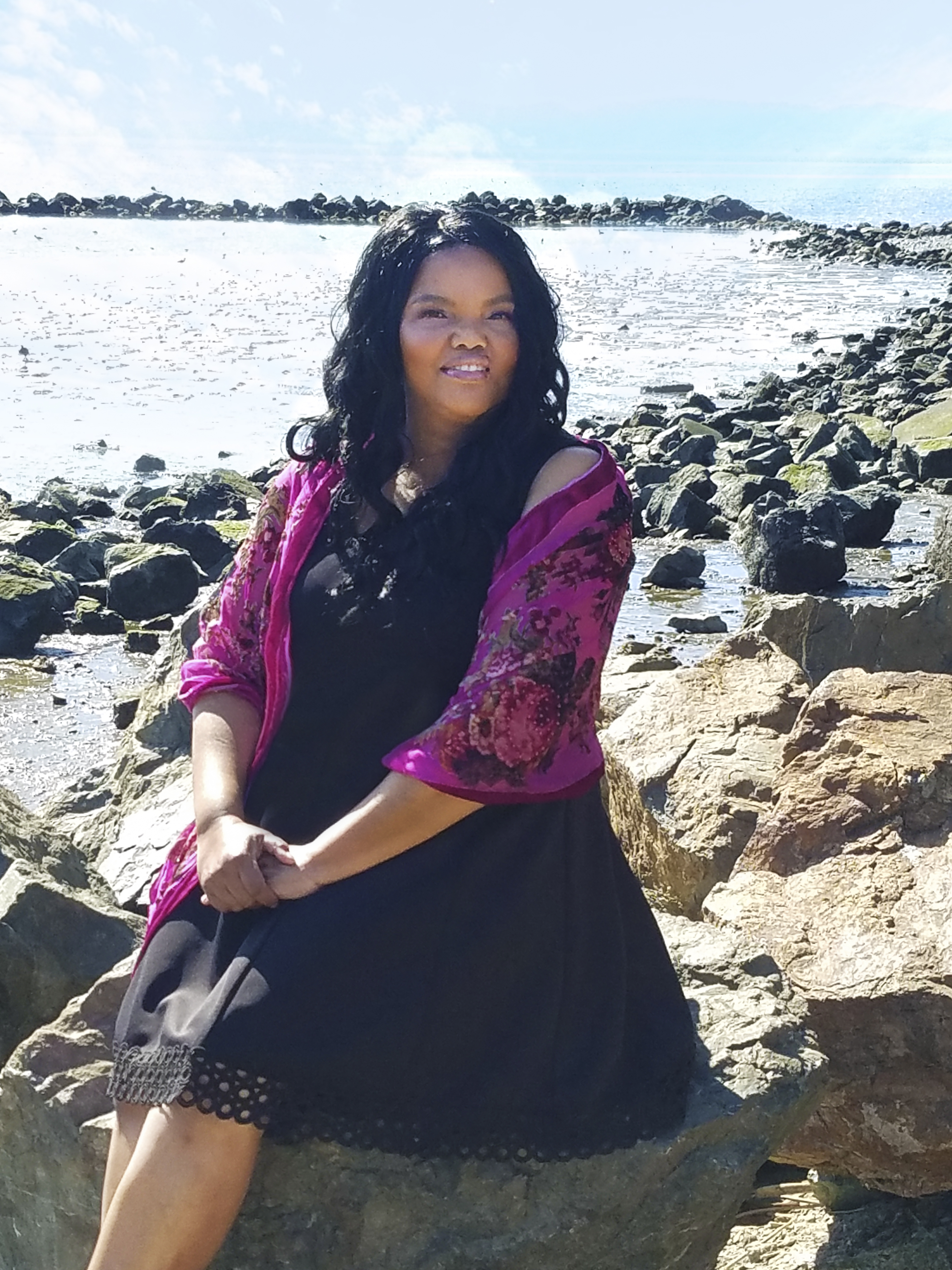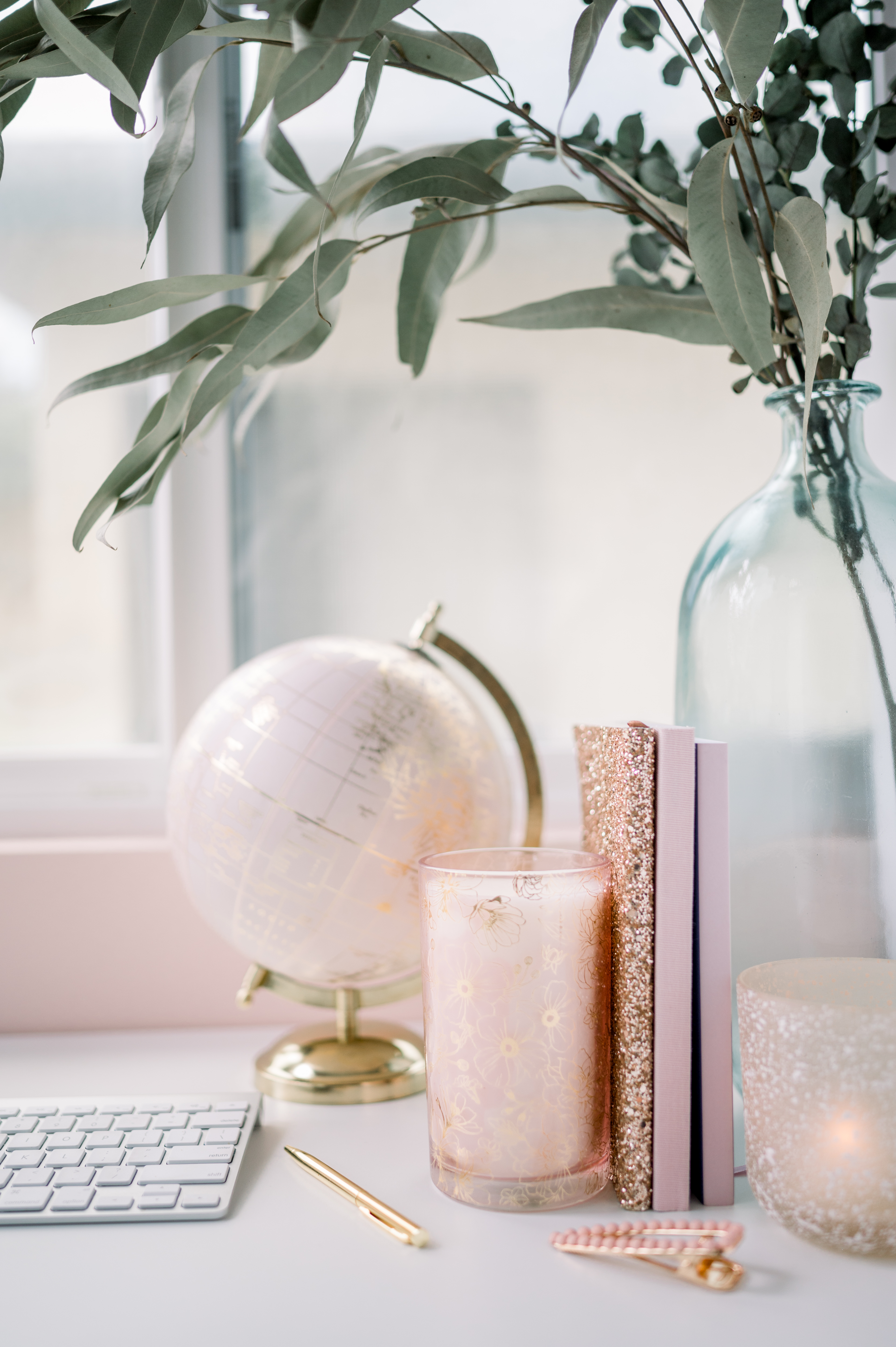 Spiritual Healing is...
Six modules covered over 90 days that covers your spiritual, psychological and emotional healing to create a long-lasting shift into authenticity
Bonuses
Twice monthly mastermind to make sure that you stay on track
Private Group- to share and to ask questions
Law of Attraction workshop to learn how to manifest properly- The universe needs to feel your authenticity
Mindset work- owning your intuition
Free lifetime access to my fun membership Journals, Workbooks, planners and Mini courses
all for 497!
Clarity leads to authenticity
Being clear leads to being more authentic
Being authentic leads to being more confident
Being confident makes you unstoppable
Having confidence helps you to
Love yourself more
Trust your judgements
Resilient
Create your ideal life by being a better manifester
Attract a healthy relationship
Stand up for yourself without second guessing yourself
Set goals and obtain them
Be able to stand up for yourself
Stop taking sh*t from other people by being assertive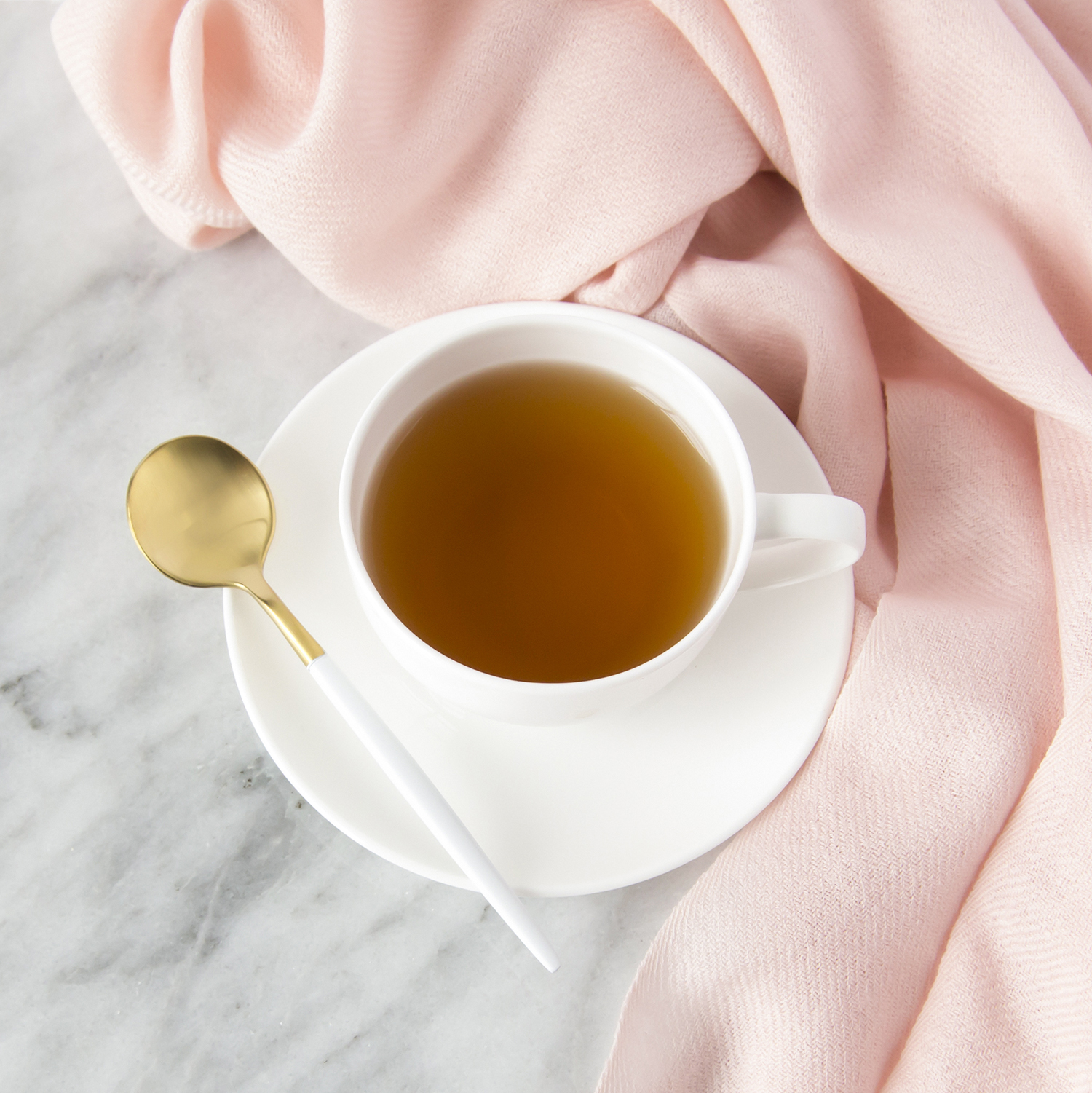 Become a power manifester
The universe responds to our authentic desires.
The universe has to feel your authenticity.
Authentic Goddess training gives you the tools to co create your ideal life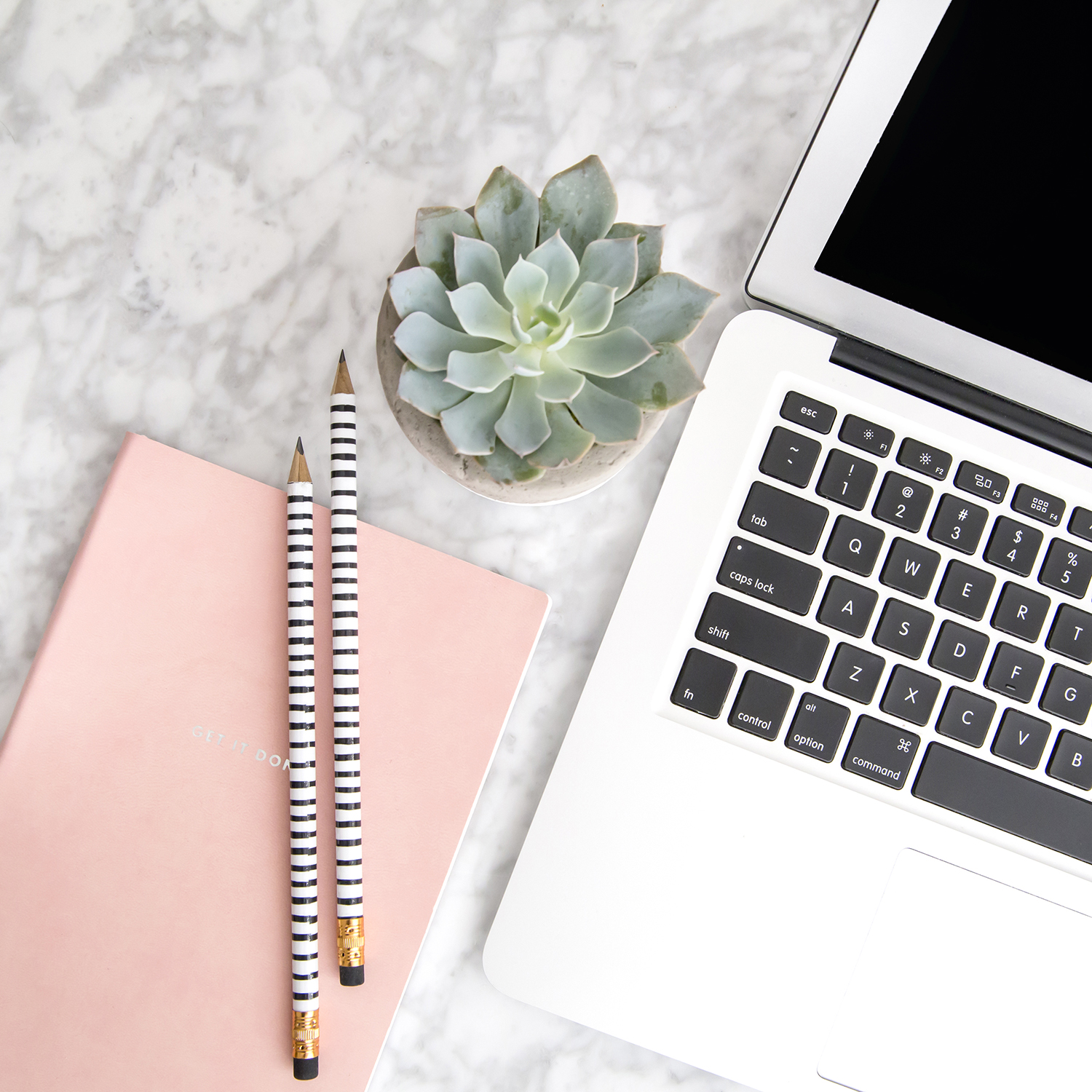 Being confident makes you unstoppable and unapologetic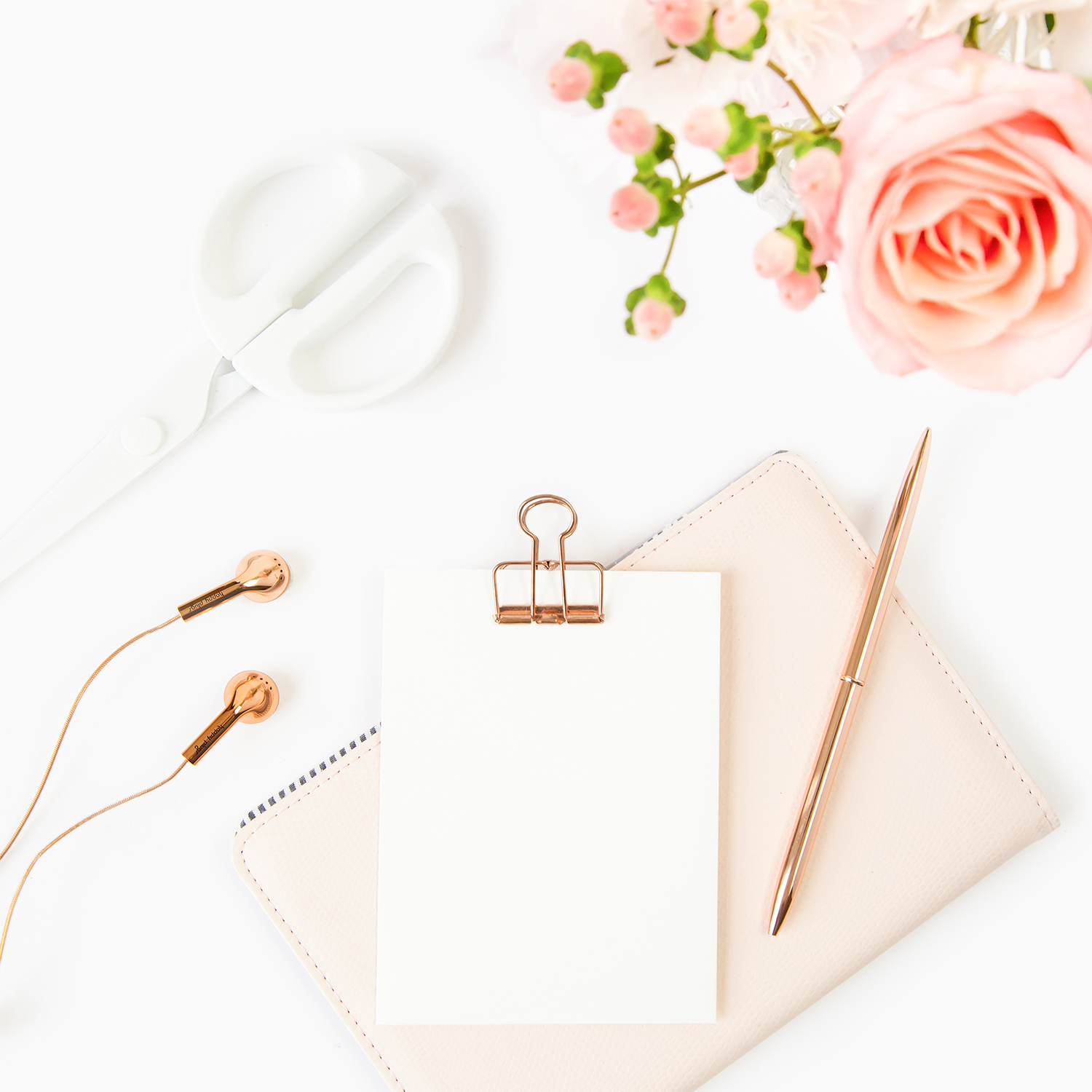 Being authentic makes your more confident. Which will make you unapologetically confident.
FAQ's
Do you offer refunds?
You have 7 days to decide if this is the course for you. If you decide withing 7 days that you do not like the course, you will be refunded.
Do you offer a payment plan?
Yes you can pay in either 1, 2 or 3 payments.
When you pay in one full payment for the course you will be offered a special bonus.


How do you define the working parts of your program?
Authentic goddess Training is a group program.
It consist of video lectures with transcripts. There were worksheets and exercises to do.
I added spiritual techniques and positive psychology techniques to give you extra tools to become more confident in a way that feels natural and consistent.
When does the program start?
We start July 1st. Every two weeks a new module will be relased.I am in the course answering questions in a group setting
Facilitating Spiritual Healing
We teach what we have to learn.
I get it. I struggled with low self esteem until I was 29. I had my feisty moments. I was also a people pleaser for many years. I put everyone first.
I was unhappy. I was not being real. I was searching outside of myself. I had situations occur that woke me up.
I had enough. I decided that I was worthy of being a whole person and a confident woman. I chose to live my life without guilt or apology.
I have spent the last 20 years helping women to be who they were born to be before life interfered with their path.
Being authentic is a safe feeling that opens up doors to happiness and fulfillment.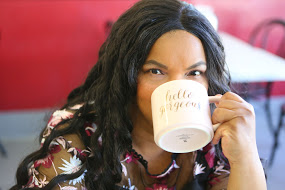 Check your inbox to confirm your subscription