Teaching women how to create a long lasting spiritual shift.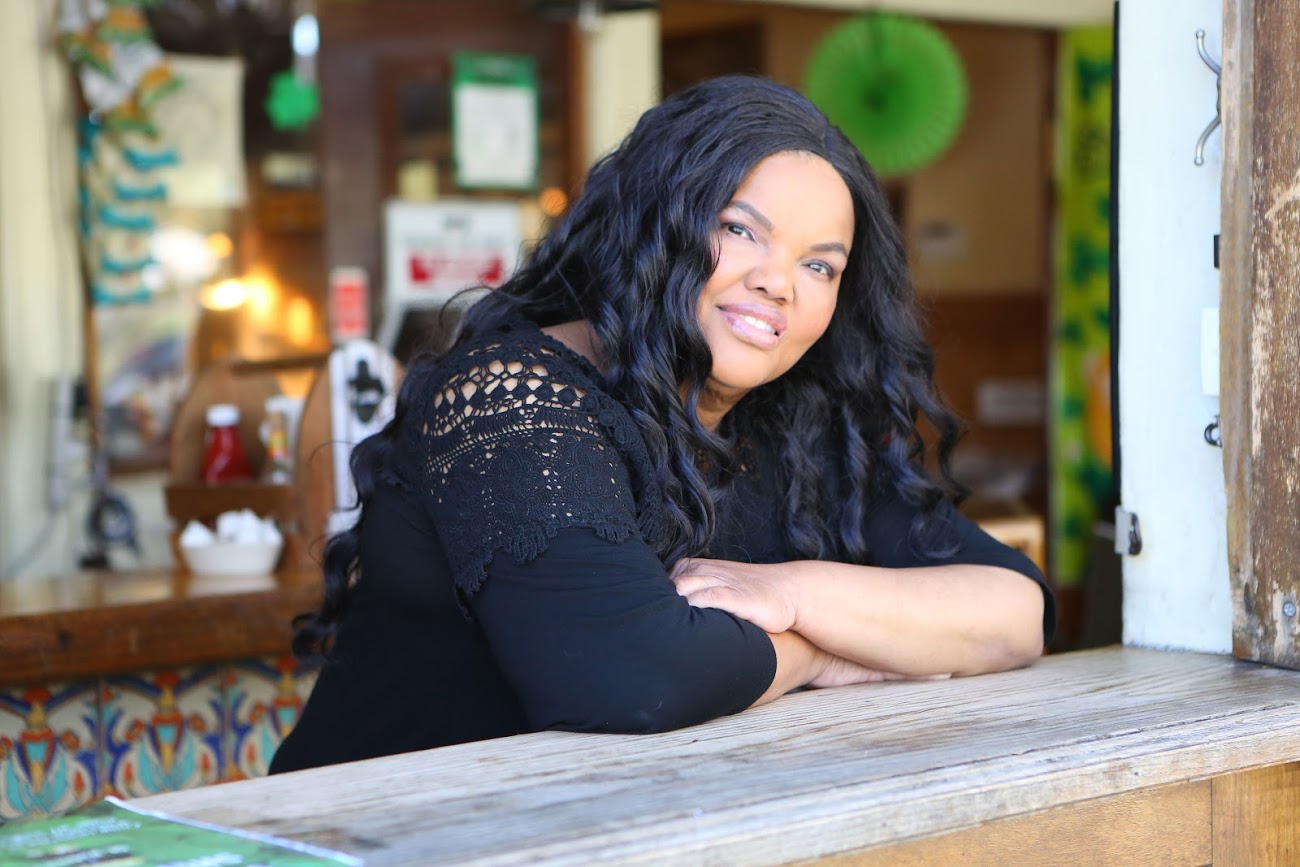 Hi, I'm Dr. Donna Lee
I am a professional spiritual psychic life coach. I have over 18 years of experience working with clients. I facilitate women on their spiritual journey. I offer professional guidance to fellow psychics, coaches, healers and other spiritual practitioners.